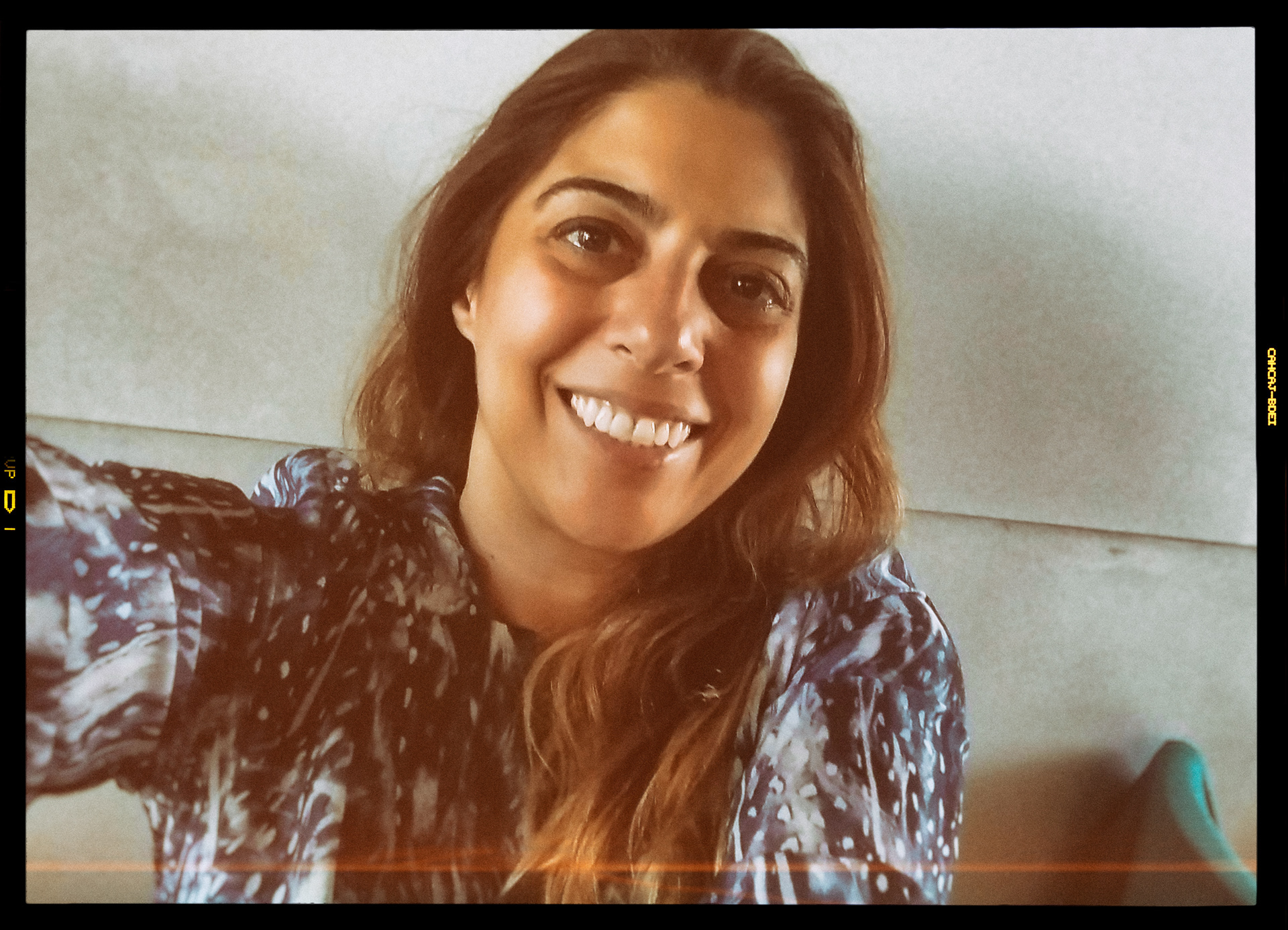 Isabel Whitaker was born and raised in São Paulo, Brasil. She has graduated at Contraste Estudos Fotográficos,  studied Fashion Photography at New York Film Academy and Creative Photography at School Of Visual Arts, in New York.

She is currently studying Audiovisual arts.
Isabel Whitaker é nascida e criada em São Paulo. Se formou em fotografia pela Contraste Estudos Fotográficos, com especialização de fotografia de moda pela New York Film Academy e Fotografia Criativa pela School of Visual Arts, em Nova Iorque.
Atualmente cursando faculdade de Audiovisual.